VERIFICAPP is here:
Keep control of your event access with your assigned codes.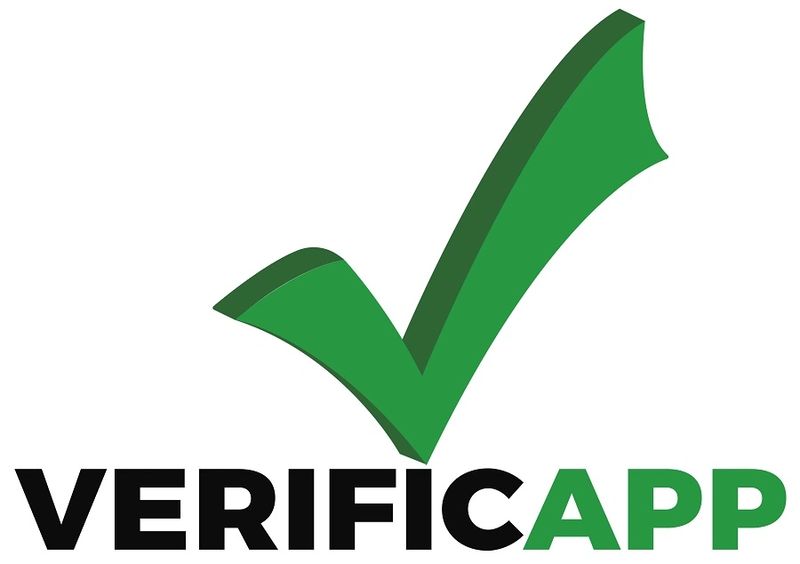 Feel free to use Verificapp when you purchase our products with unique codes a minimum fee is required. 
Yes, If you purchase our products with a QR code, you can use VERIFICAPP.
You may also rent the app to use it with your own 
tickets or wristbands for your events.
Steps:

Send us the files and we take care of it.
Login with your provided credentials.                                                  
Available up to 5 users at once.
Start scanning
2 to 3 days to have your file ready to scan
Give us a call for additional questions. 
Do not know how to create a file code list we can help with a minimum fee.